Το Thorens TD-204 ειναι χειροκινητοbelt-drive πικαπ, με κεφαλη Audiotechnica AT-95E και βραχιονα Thorens TP120, 9". Περιλαμβανει επιλεξιμο phono stage (line out ή phono out).
Εγγυηση αντιπροσωπειας. Δυνατοτητα δοσεων.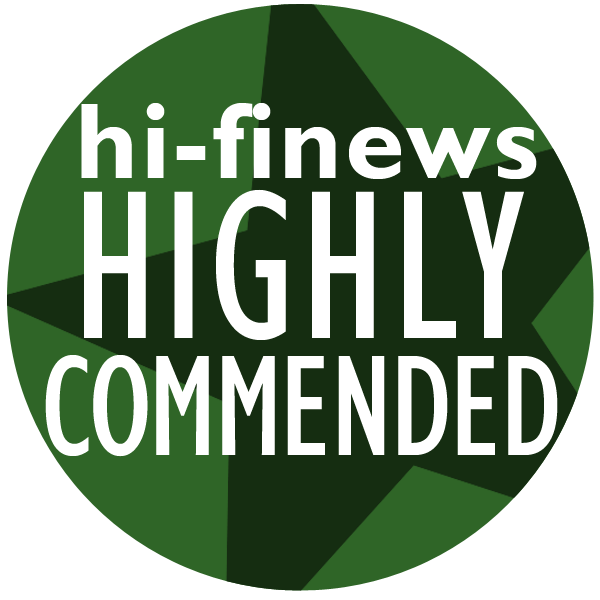 The detachable headshell with SME connector is equipped with an AT95E from the Japanese pickup specialist Audio Technica. The skating compensation is carried out via a spring.

The connection terminal on the back shows high-quality RCA sockets for a solid connection to the amplifier. An integrated MM phono pre (which can be switched on/off) enables direct connection to a high-level input.

The platter, which is precisely manufactured from die-cast aluminum, is set in rotation by a precision drive belt. The plinth of the TD 204 rests on four vibration-damping feet.
Features
Smooth running belt drive
Thorens TP 120 9" tonearm with J shape
Detachable headshell with SME connector
Switchable MM phono preamplifier
Die-cast aluminum platter
Pre-installed Audio Technics AT95E cartridge
Specifications
Drive type belt
Motor DC motor
Speed 33.3/45 rpm
Deviation from target speed max. +/–2%
Max. synchronization fluctuations 0.2%
Signal-to-noise distance >67dB (A-weighted, 20kHz LPF) >60dB (unweighted, 20kHz LPF)
Turntable cast aluminum
Turntable 12", 300mm
Tonearm Specifications
Tonearm aluminum
Type straight, statically balanced, J-shaped
Effective length 9", 232.8 mm
Tracking force 0 to 4 g
System weight 3.5 to 6.0 g
Overhang 17.8 mm
Anti-skating setting available
ΔΩΡΕΑΝ ΑΠΟΣΤΟΛΗ ΣΕ ΟΛΗ ΤΗΝ ΕΛΛΑΔΑ